"From Dongcheng to Chaoyang, from Chongwen to Xuanwu and from Fengtai to Shijingshan. From Xicheng to Haidian, from Fangshan to Changping and from The Great Wall of China (Mutianyu, 40° 26′ 16.86″ N, 116° 33′ 42.84″ E) to Shanghai."
...dedicated to John, Peter, Ann, Will, Brian, Patrick T., Lu, Marcella Z., Kim, Dean Do and V.L.!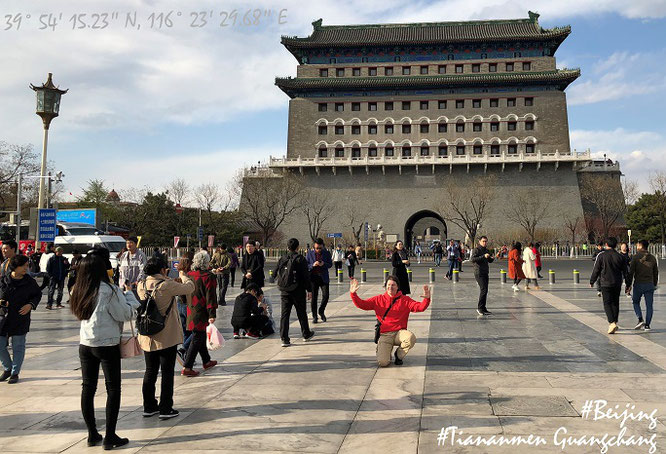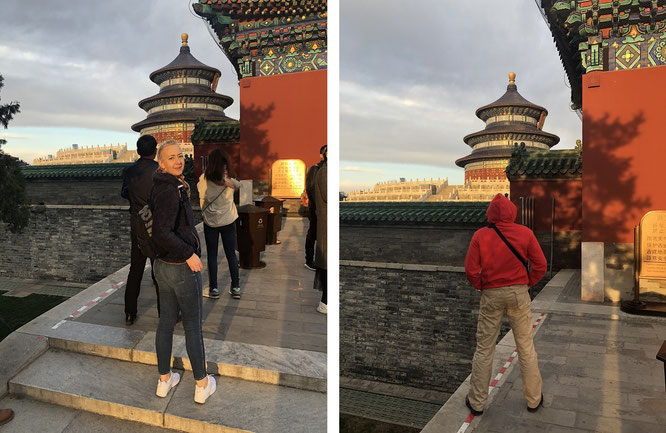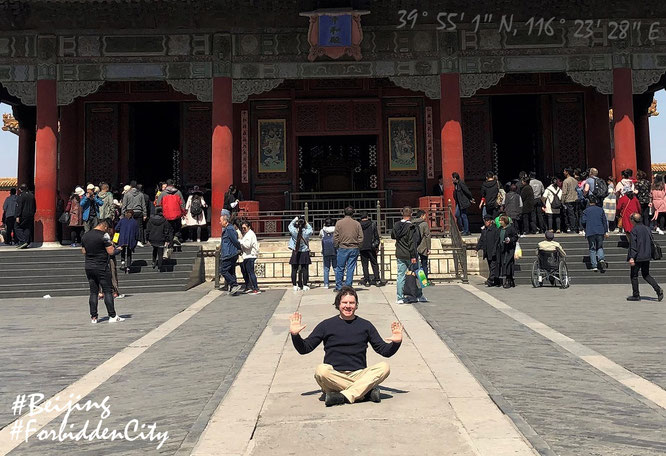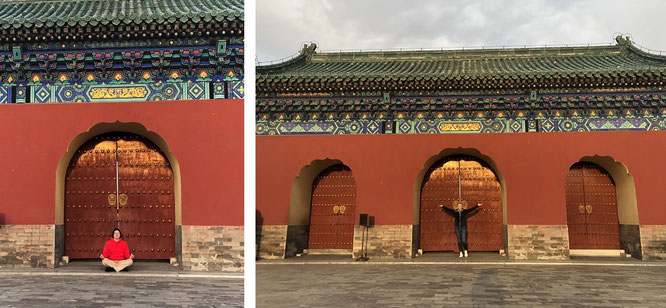 * means: "If you have not done anything evil, you should not worry too much".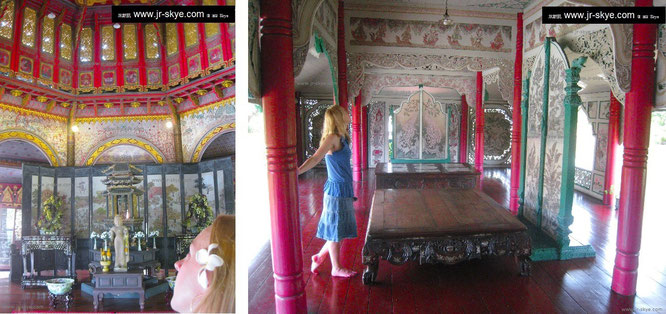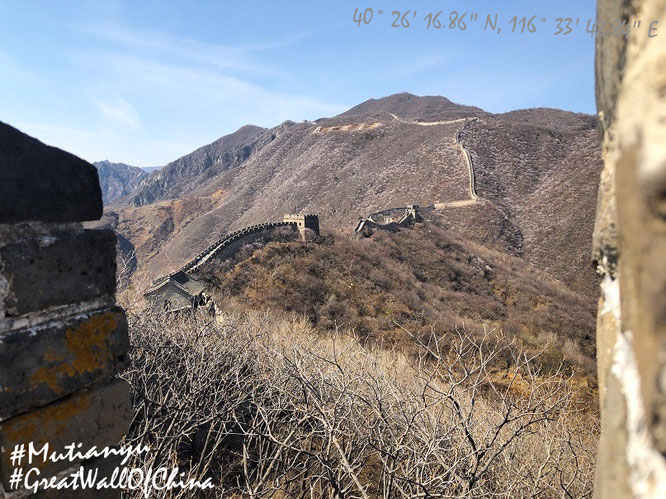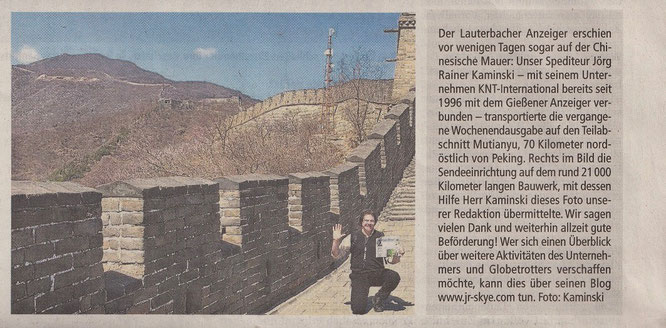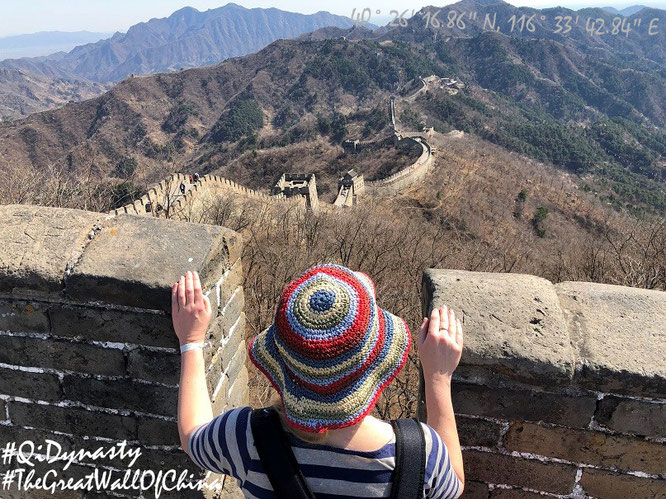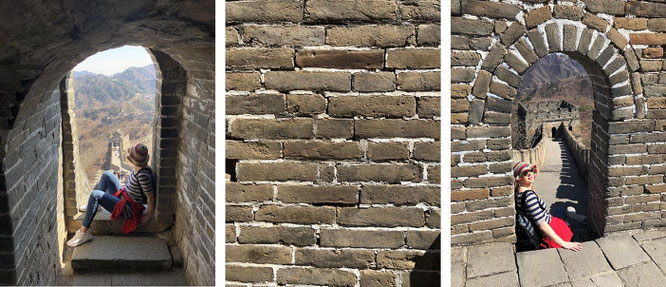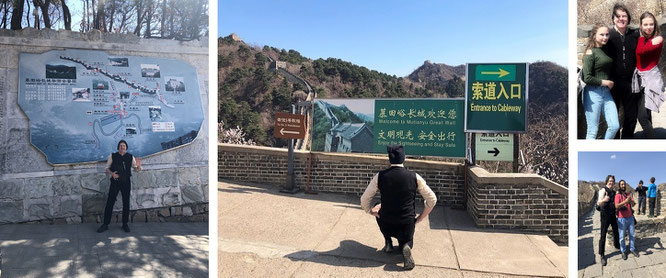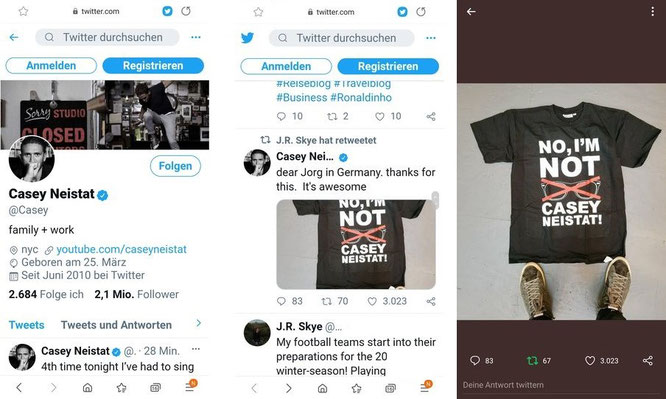 "Don't listen to what they say, go see."
Chinese Proverb

"United we stand — the Great Wall is on peoples' hearts (要问长城在哪里,就在百姓心坎上)." - a chinese saying. The meaning is: if people make a concerted effort and their will is unite like the Great Wall, the people will overcome all troubles together.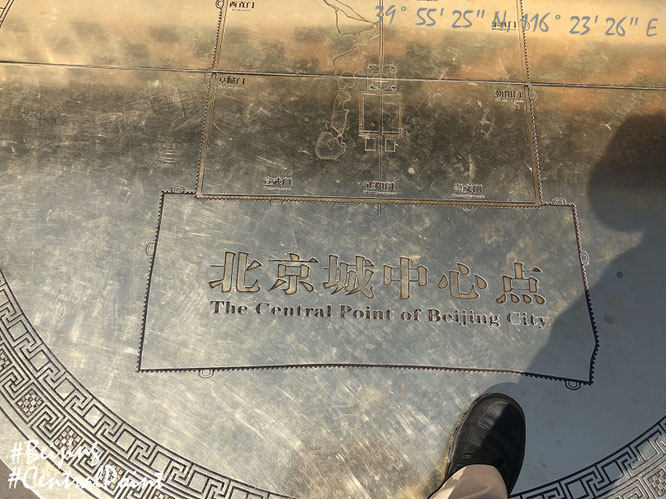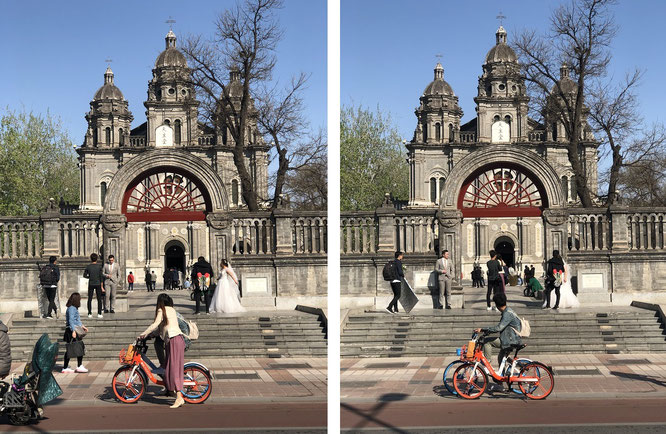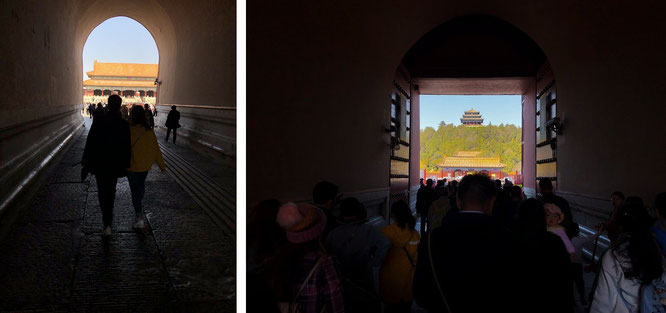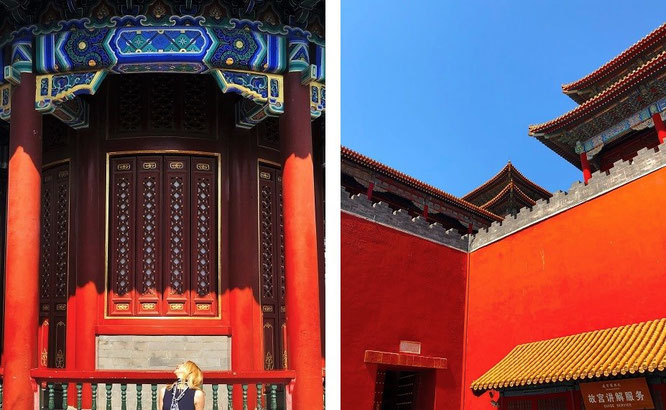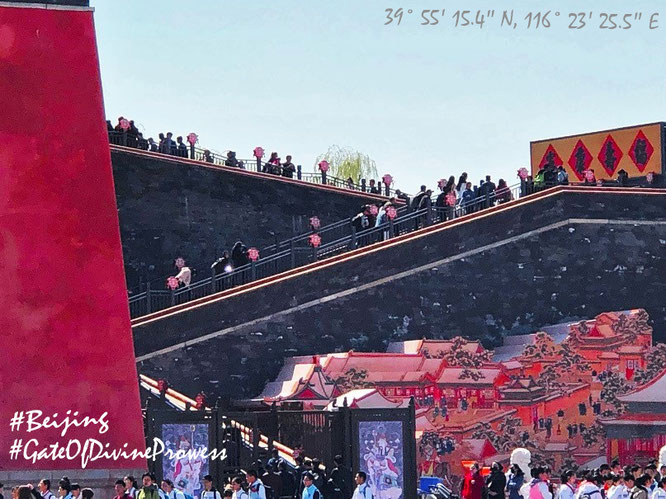 "If you want 1 year of prosperity, grow grain. If you want 10 years of prosperity, grow trees. If you want 100 years of prosperity, grow people." 
Chinese Proverb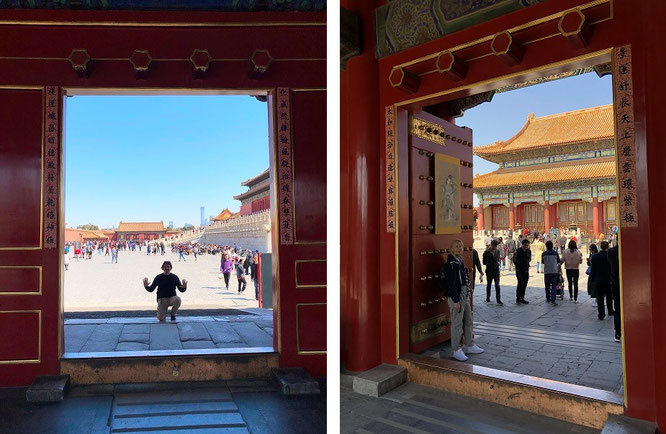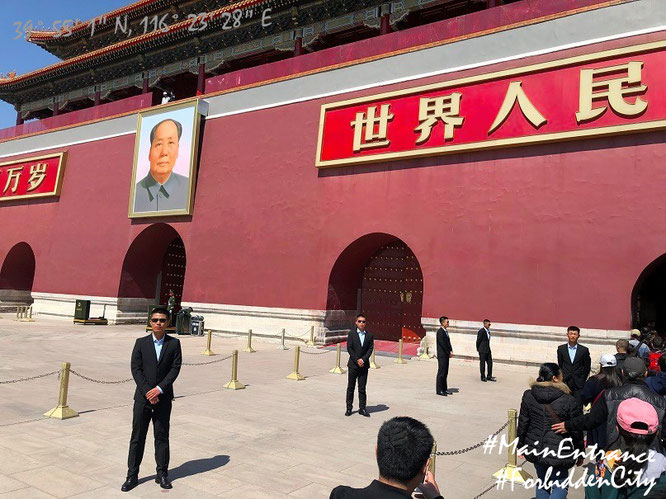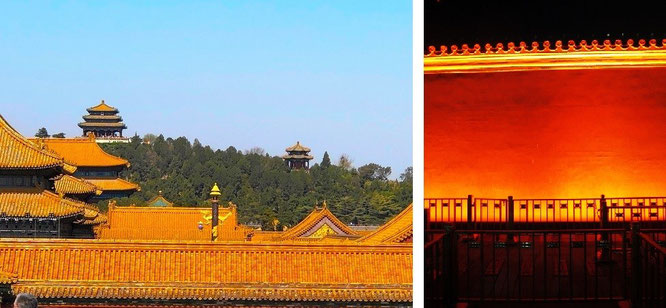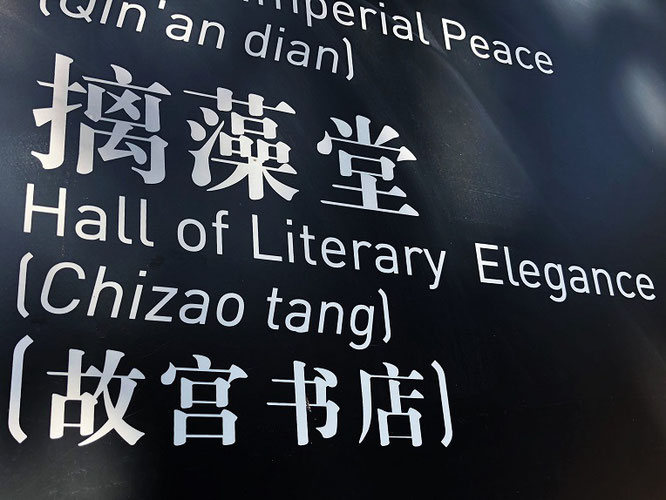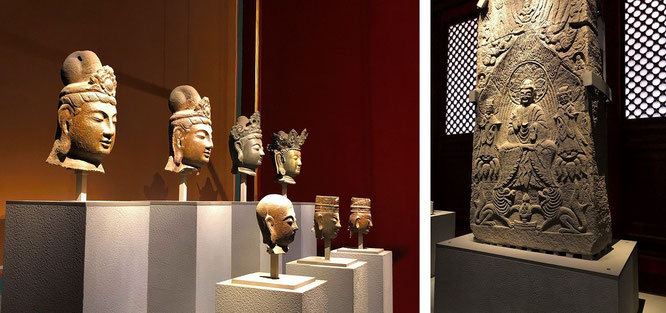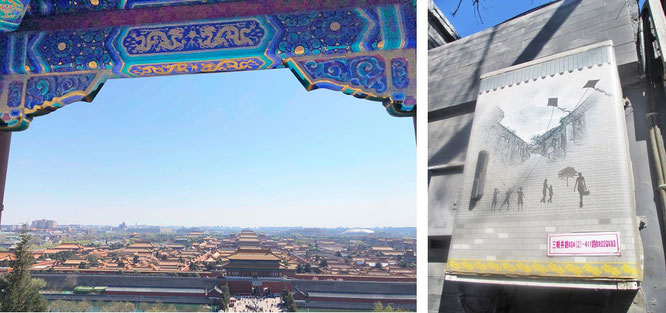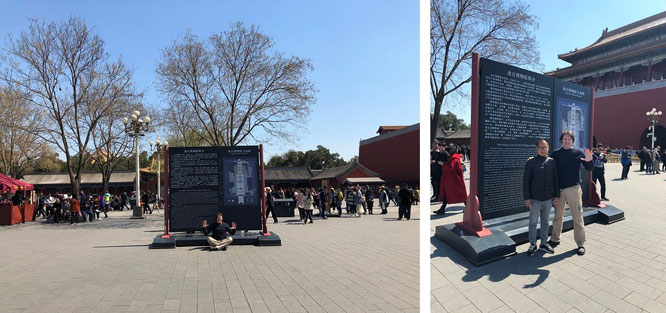 "Be not disturbed at being misunderstood; be disturbed rather at not being understanding."
Chinese Proverb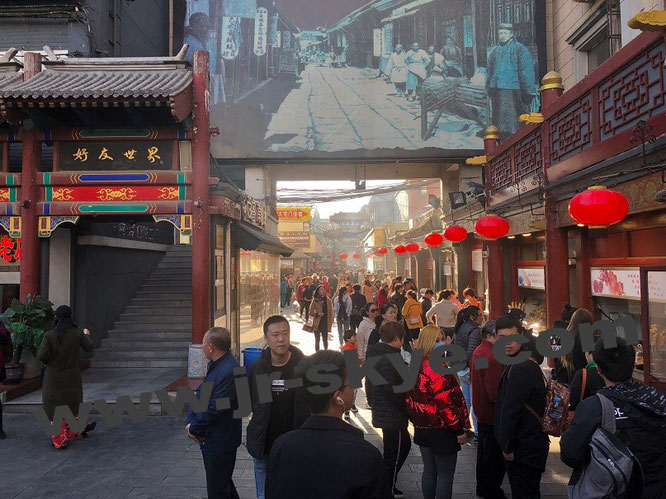 "The art of Chinese cooking," says Master James Wei, Taipei gourmet and prince of hospitality, "is to make the meat taste like vegetables and the vegetables test like meat, without either the meat or vegetables losing their original texture."
Richard Hughes, >Foreign Devil - Thirty Years of Reporting in the Far East<. Hughes wrote newspaper stories for The Sunday Times and the Economist from and about Southeast Asia, China, Korea and Japan.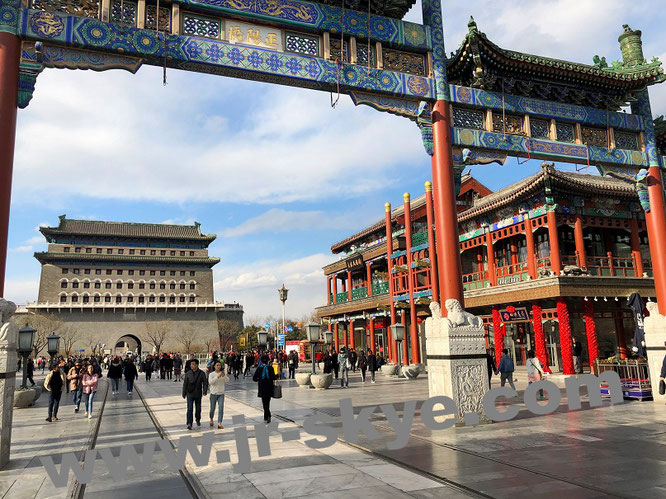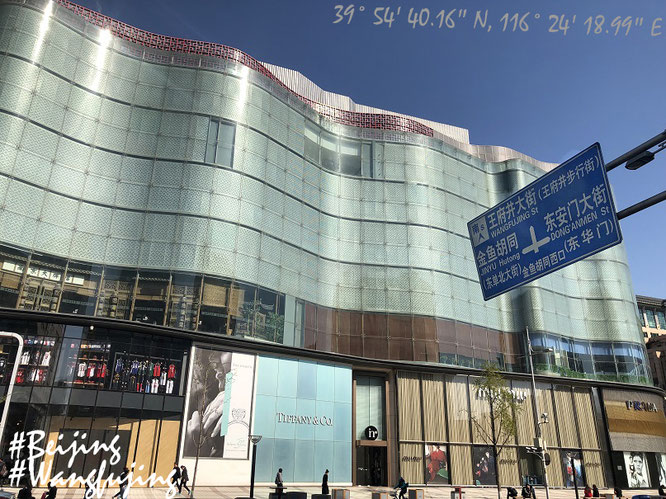 "If you must play, decide upon three things at the start: the rules of the game, the stakes, and the quitting time."
Chinese (Business) Proverb

"If you pay peanuts, you get monkeys."
Chinese (Business) Proverb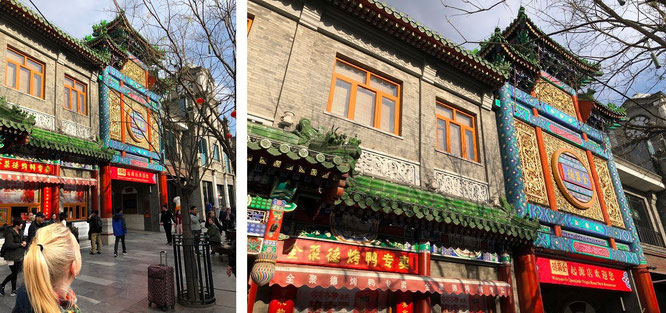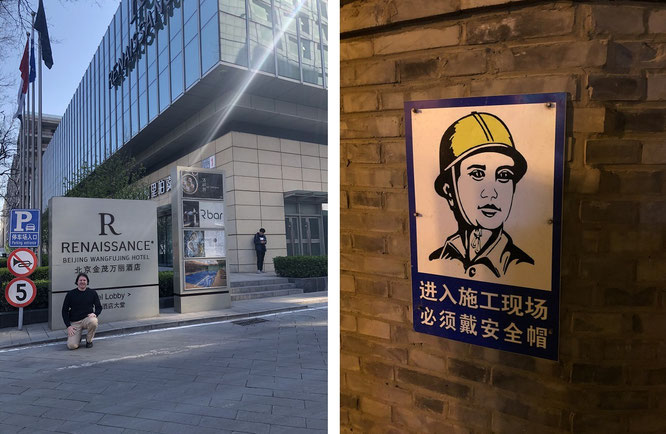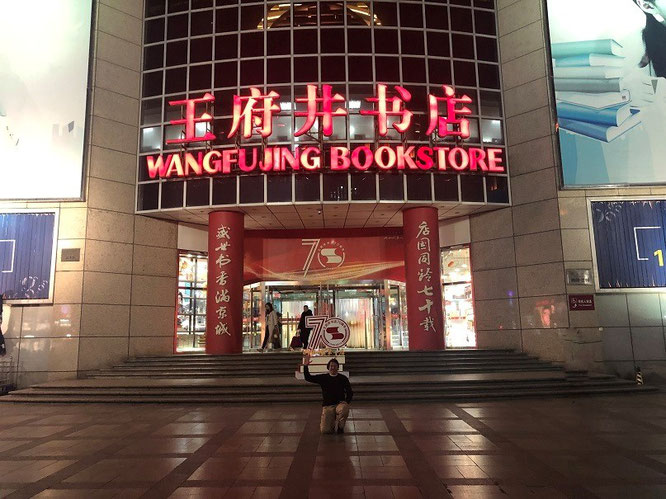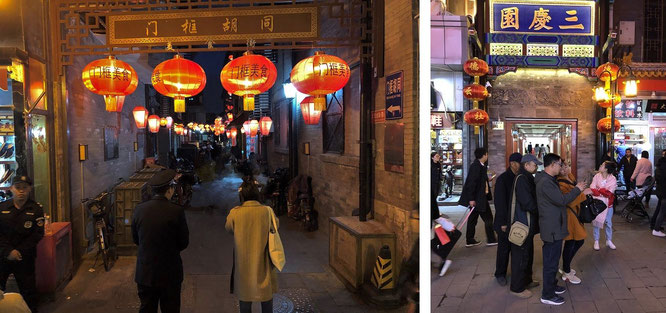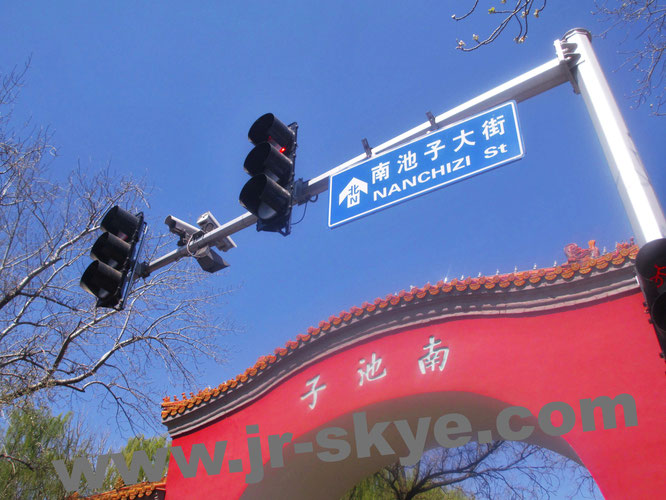 "Food made by hand is an act of defiance and runs contrary to everything in our modernity. Find it; eat it; it will go. It has been around for millennia. Now it is evanescent, like a season."
Bill Buford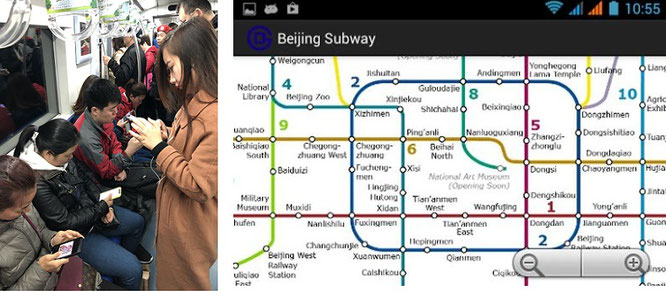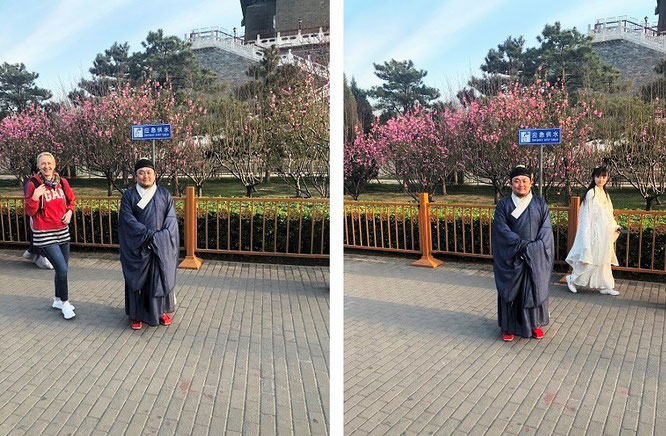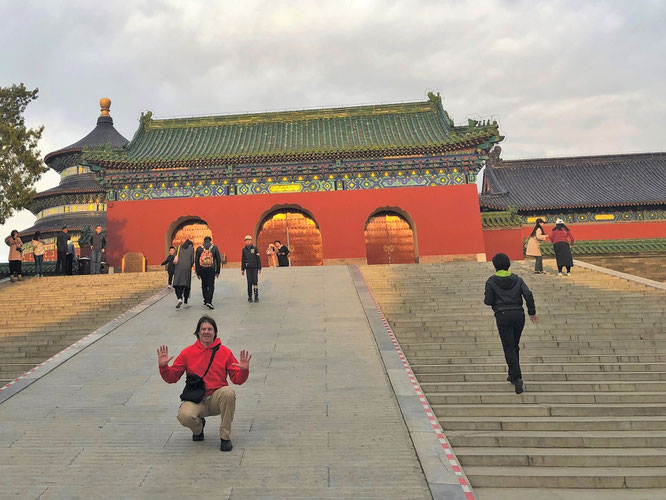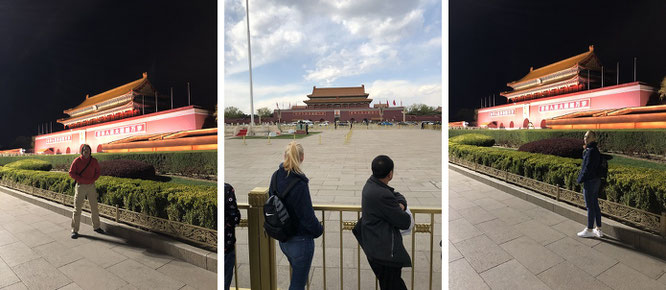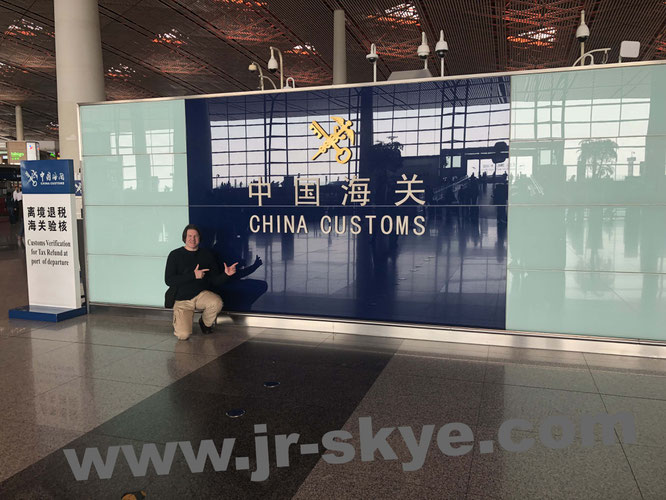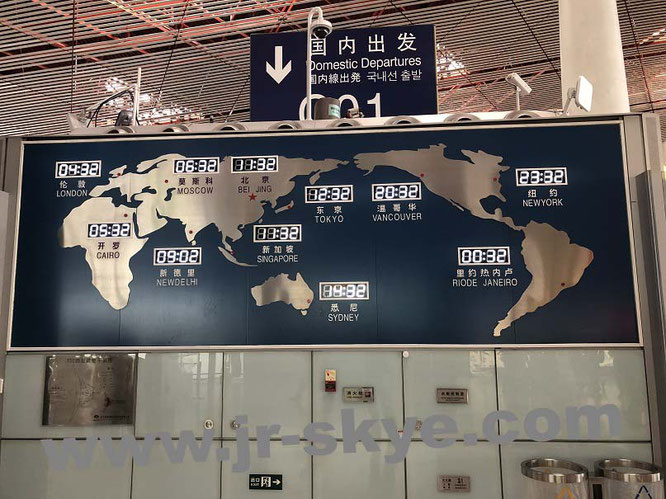 "The wise man and the tortoise travel but never leave their home."
Chinese Proverb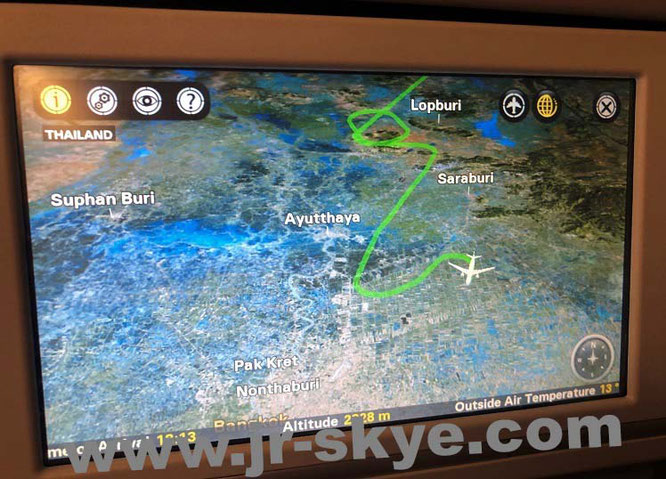 Between Phetchaburi and Ban Krud, I've checked into dozens of different hotels: this time at Aleenta Pranburi, Luxury Penthouse Suite - Pak Nam Pran / Pran Buri, 77220 Thailand...
Hua Hin/Pak Nam Pran read more>>> weiterlesen>>>